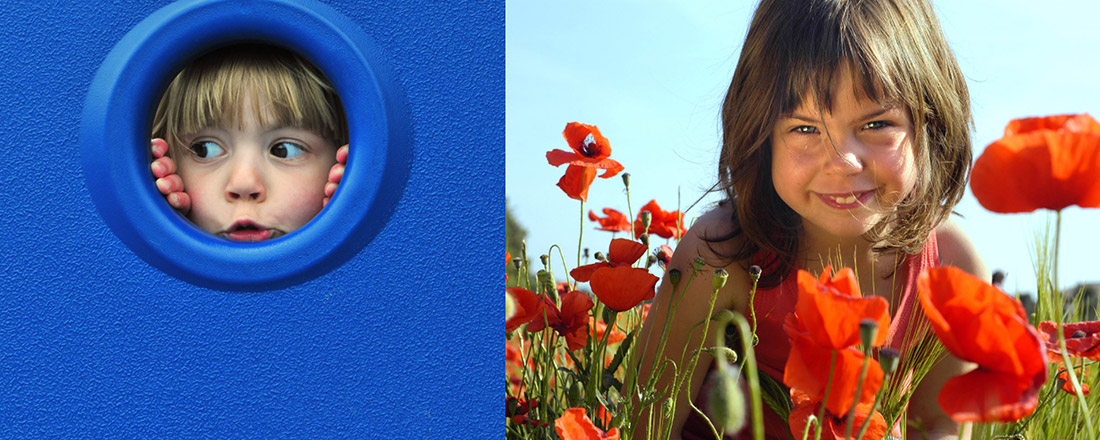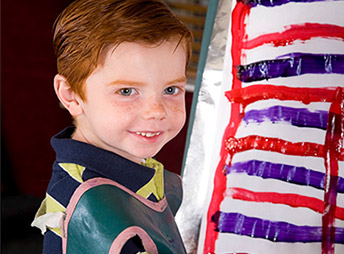 During Dr. Painton's over twenty-five years of experience working with adults, teenagers, children and their families, she has demonstrated her unique capacity—she can gain access into individuals' worlds to explore their profoundly deep inner lives.
Many of the children who are in play therapy with her have undergone severe losses or trauma, such as in the case of Kyle whose older brother died in a car accident. Or they may feel oppressed by their uniqueness, as did Scott, whose concern and compassion was greater than the children around him understood.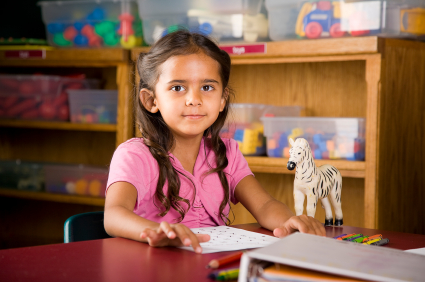 A great number of boys and girls involved in play therapy with Dr. Painton (who wishes to be called Mollie by her clients) merely need help making troublesome adjustments to difficult situations. These may include a move, the birth of a sibling, a change of schools, friends moving out of the area, siblings leaving for college, stepfamilies coming together for the first time, as well as divorce, even an accommodating one. Dr. Painton also works or "plays" with populations of children who have developed a specific fear, such as that of animals, people in general, or even occasionally, something as commonplace as potty training.
She has witnessed the intellectually gifted enjoying the benefits of play therapy in order to become well-adjusted individuals. Many others, who have sought her assistance, are struggling with poor self-esteem as a result of unsuccessful academic or social endeavors.
Dr. Painton's therapeutic playroom is brimming with imaginative ways in which children can express who they are, where they have been, and where they are going. They enjoy the presence of a mindful and nurturing therapist as they communicate their struggles, feelings, triumphs, and joys. While her playroom includes such creative toys as an easel, sand table, kitchen area, play house with furniture and figurines, dinosaurs, farm animals, legos, dolls, bottles, trucks and clothing, as well as play-doh and art supplies for any number of projects, she has a preponderance of both arm and hand puppets.
Who Can Benefit From Play Therapy?
CHILDREN & ADOLESCENTS
• In brief conflict over issues that are easily resolved
• Traumatized
• Suffering from fears, depression, and anxiety
• Individuating
• Developmentally disabled
• With symptoms of ADD, ADHD, or Autism
• Intellectually gifted/talented
• Spiritually intelligent
• Victims of bullying
• Grieving from losses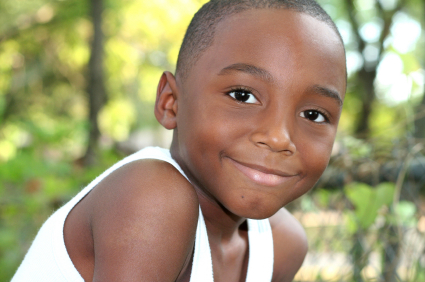 When Jeremy no longer needed play therapy, he created this image: "This is the Jeremy flower because it is wide open and blooming. Now I'm free and I can take the stars and put them in my eyes, and my eyes sparkle, and all of me sparkles!"