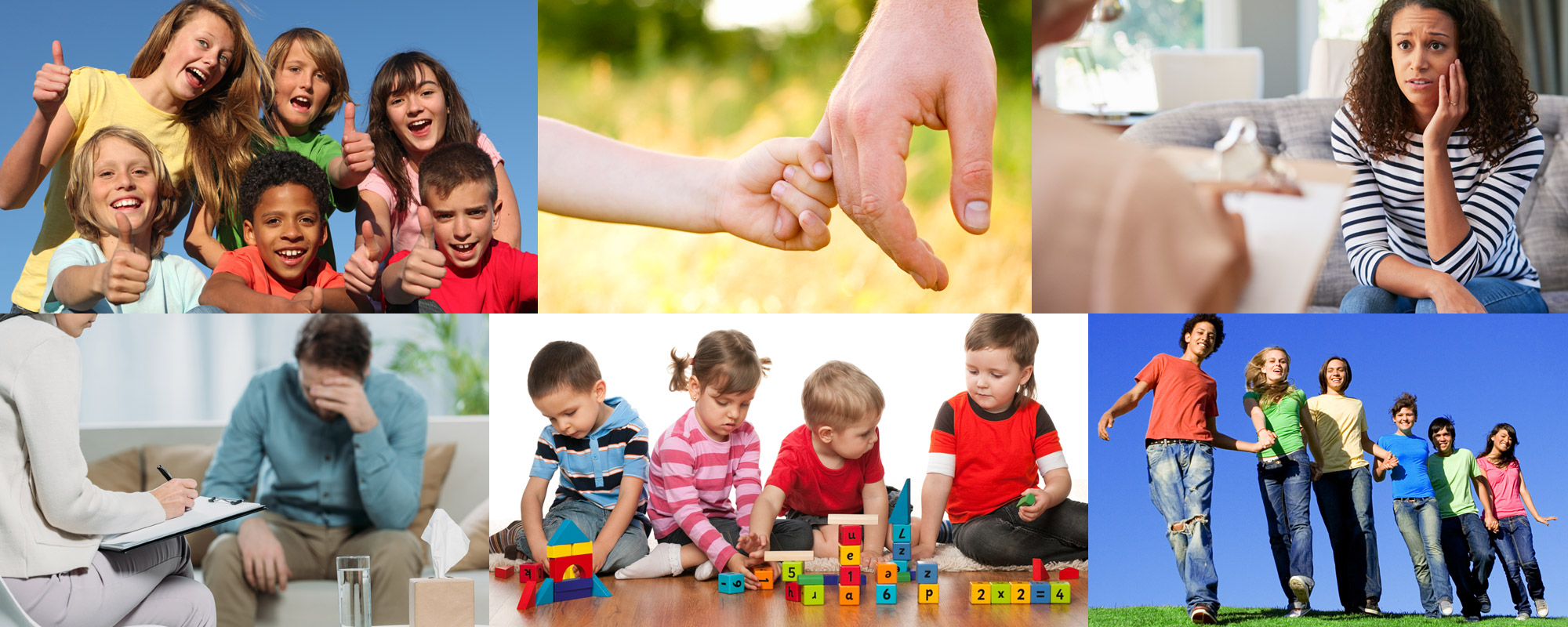 "May you experience each day as a sacred gift woven around the heart of wonder."
– John O'Donohue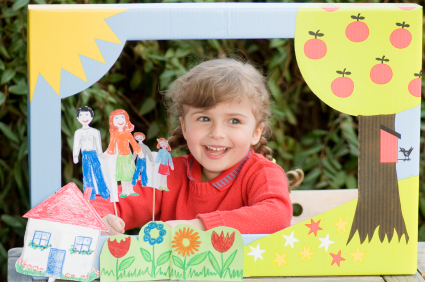 The beauty of play therapy is that children do not need to rely on words to express their feelings and experiences. Play is their language…their way of living, while communicating this life to others.
Seeking new ways to interact and communicate.
Dealing with issues of adolescence.
Looking for support to change recurring cycles of fear, anger, and failure.
In the process of adoption.
Coming together as step families.
With chronically ill children.
Clients of all ages need a safe place to process trauma and loss. A playroom is a necessary environment for children, since play is their language. At the same time, teens and adults find comfort spending time with their therapist in a playroom. It is conducive to connecting with parts of themselves that have often been neglected. The playroom can serve as a reminder of childhood joys and sorrows. Sometimes the playroom itself is conducive to humorous situations.